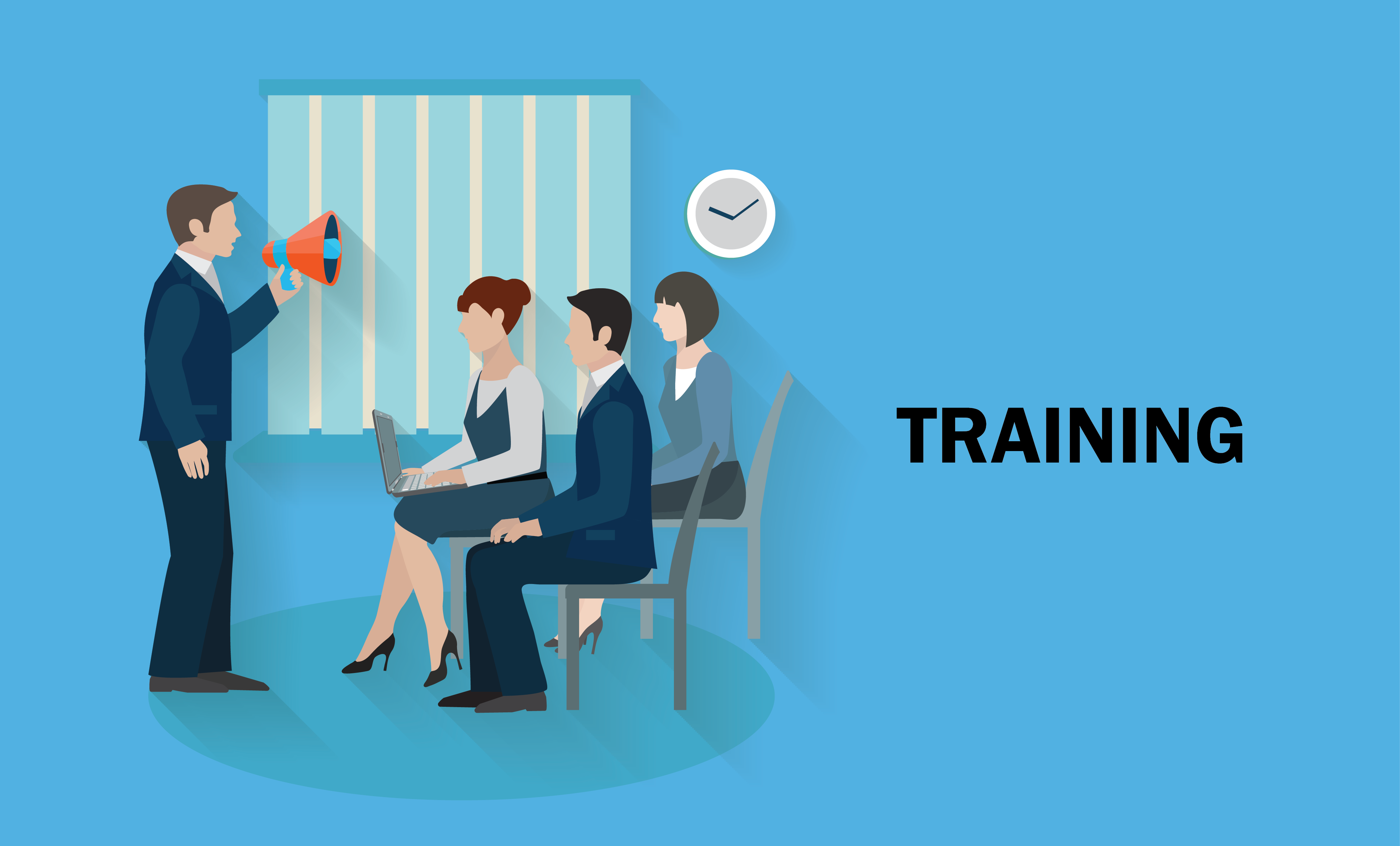 HR CONSULTANCY
We have experienced Corporate HR Consultants who have significant expertise in all HR principles and have worked in HR in corporate companies.
Our specialists understand the challenges that can arise with very large numbers of employees
We have worked with several multinational companies delivering strategic planning, management and large-scale change programs.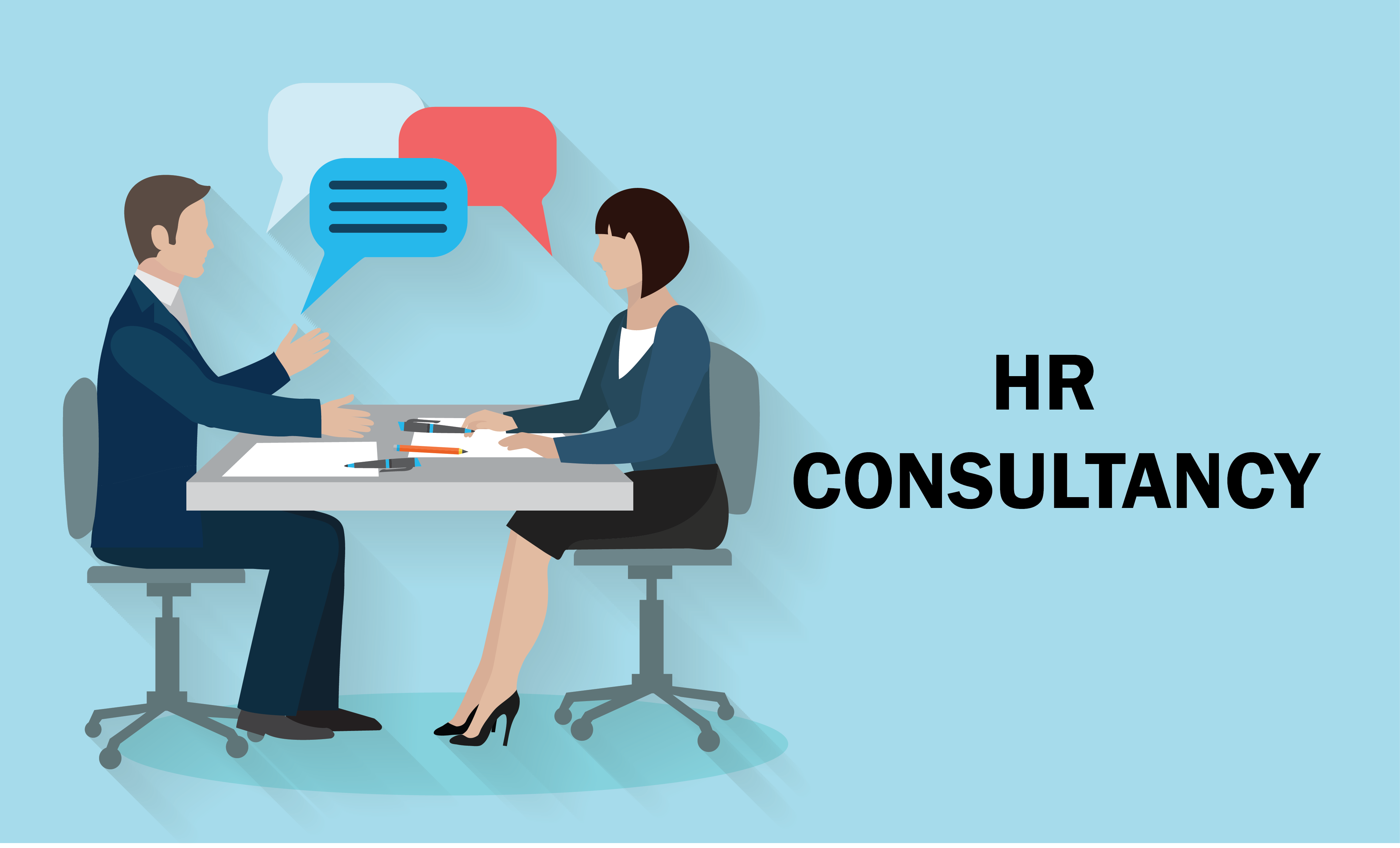 TRAINING
Training program like Soft skills, or interpersonal skills, relate to employees' ability to get along well with others, social graces and communication abilities. Soft skills training for managers and employees is vital to successful collaboration in the workplace.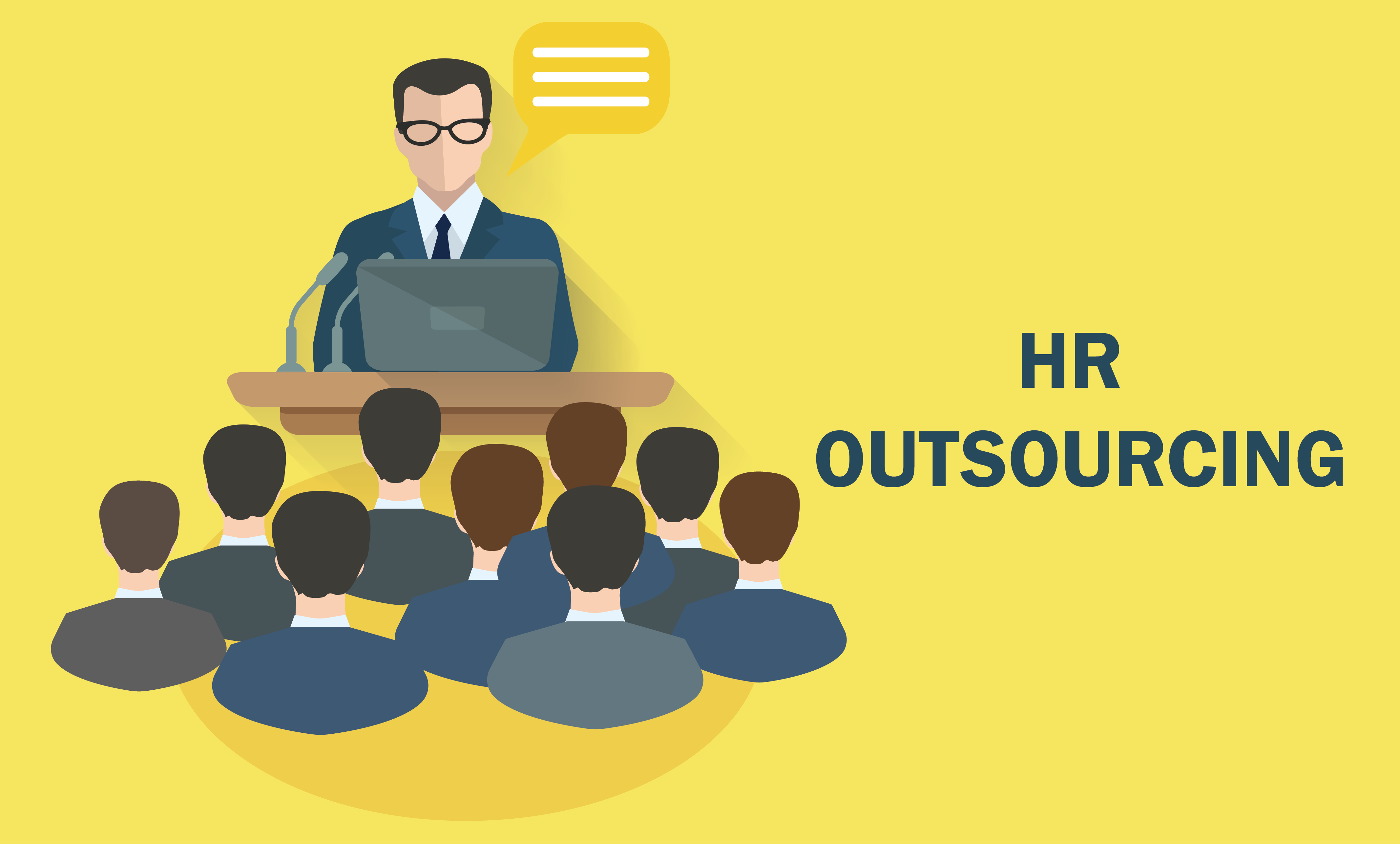 HR OUTSOURCING
Our team of HR experts will handle all your day to day HR administration tasks to cover the employee lifecycle from start to finish.
Outsourcing your HR will allow you to focus on developing your business, knowing that your HR requirements are being completely managed by us.
We can offer you your HR expert to enhance your existing team, by providing practical, hands-on support.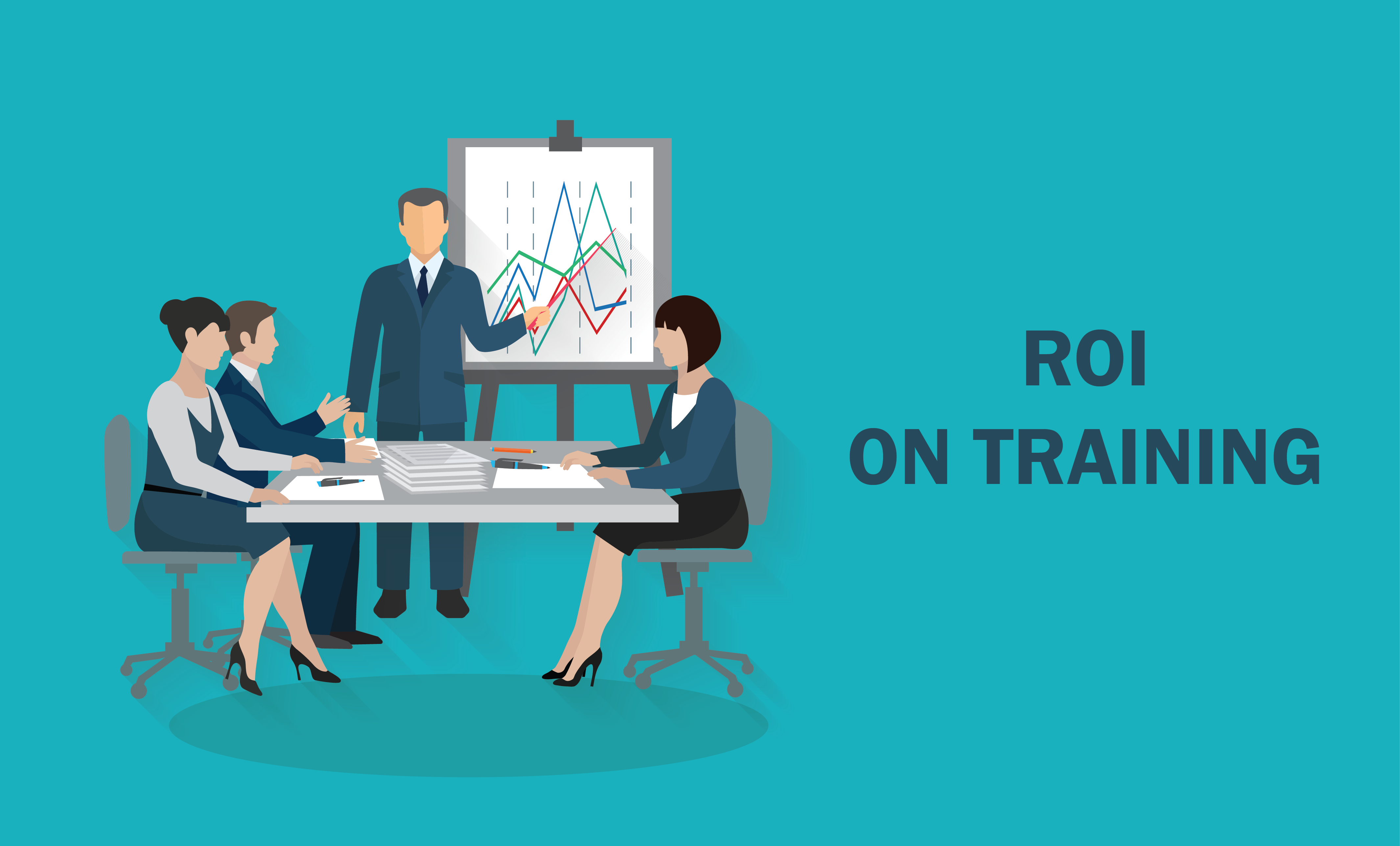 ROI ON TRAINING
Return on investment (ROI) is a measure of the monetary benefits obtained by an organization over a specified time period in return for a given investment in a training programme.
We can help you to measure the impact of your training, such as improved productivity or process improvement, also show you how it reflects on your companies financial bottom line.
We are the first Indian company doing ROI for training in India.
"Management is nothing more than motivating other people."
~ Lee Iacocca